Archive
Winners of the International Coin Design Competition 2012
July 16, 2013 – Since 1998 Japan Mint has invited coin design from all over the world to the International Coin Design Competition, to encourage creativity and enhance the artistry of coin designs. In 2012 Japan Mint received 78 works form 16 countries for the General Category and 128 works from 4 countries for the Student Category.

Most Excellent Work
Theme: 70 Years The Little Prince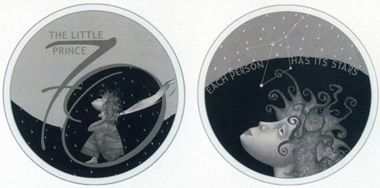 The theme of the winning design is 70 years since the publication of Saint-Exupéry's 'The Little Prince'.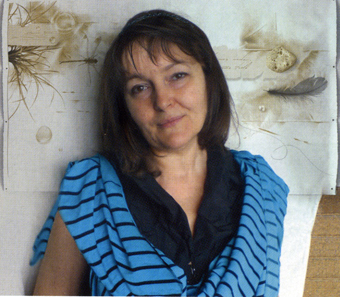 Ms Nataliia Fandikova (Ukraine), born in 1960, was already awarded the ICDC Excellent Work award in 2010 and 2011.

Excellent Work
Theme: Tangata Manu Rapa Nui (Easter Island's Bird Man)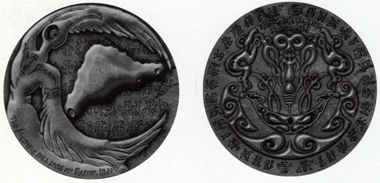 The image is based on the Easter Island mythology and although it is difficult to understand (on the obverse the god enfolds the island in his wings), the jury judged the relief as impressive.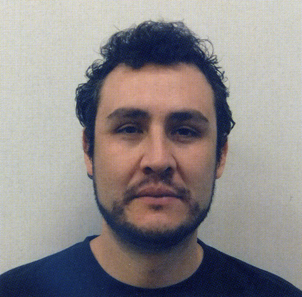 Mr Alvaro Fuentes Campos (Chile), born in Chile in 1979.

Fine Works
1. Theme: Pacem
Mr Paul Cainto Balan (USA).

2. Theme: 200 years since the Birth of Giuseppe Verdi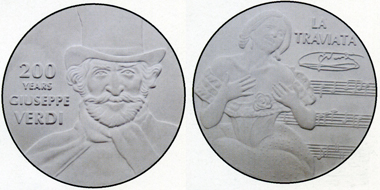 Ms Vanya Dimitrova (Bulgaria)

3. Theme: Ancient Africa
Mr Bello Muhammad Nayaya (Nigeria).

Future Designer
Theme: Black rabbit and white rabbit (from Alice's Adventures in Wonderland).
Ms Miki Yamagiwa (Japan)

Jury's Special Awards

1. Theme: Polyphemus
Mr Petri Neuvonen (Finland)

2. Theme: The Birth of Music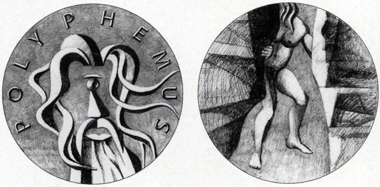 Ms Kuts Maryna Vasylivna and Mr Smyrnov Volodymyr Yaroslavovych (Ukraine)
The Jury was composed of Sakae Hasegawa, Takanori Matsuoka, Shigemi Kawasumi, Yoshiake Shinhara and Hisato Yokoshi.

More information about the Japan Mint are available here.

If you are interested in the 2013 Competition you will find all necessary information here.
Subscribe to our newsletter now
Get the latest news from the world of numismatics promptly delivered once a week by email.