Numismatic Who's Who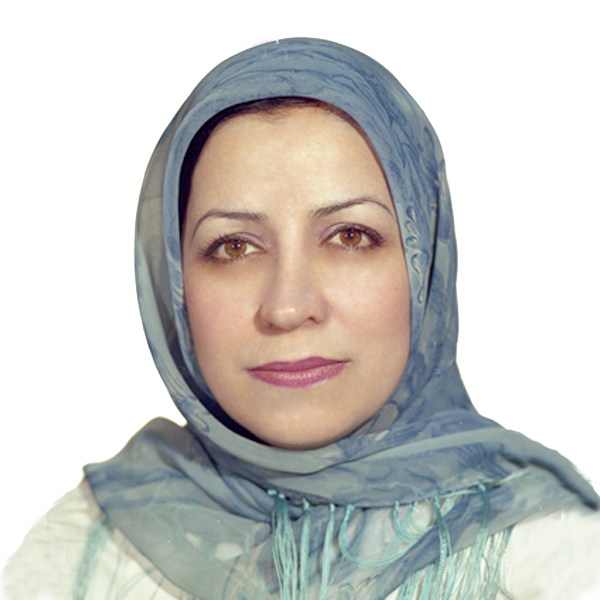 Khadijeh (Zohreh) Baseri
Keeper and curator of seals and coins at the National Museum of Iran
Khadijeh (Zohreh) Baseri (*1967) finished her studies in Ancient Culture and Languages at Islamic Azad University with a Master's degree in 2007. Already since 1992, she is curator and keeper at the National Museum of Iran in Tehran where she serves as head of the Seals and Coins Department.
In this capacity, she supervised the re-arrangement of the coins and seals of the Museum's collection. 30,000 objects altogether, the collection covers the Achaemenid, Parthian and Sasanian periods, the local rulers of Persis (Pars), Elymais, Tabaristan and the Arab Sasanian period. Under Zoreh Baseri, the collection of seals went online.
Between 2006 and 2010, Zoreh Baseri underwent the British Museum International Training Programme. Adding to her continuous work at the National Museum of Iran, she has published numerous articles in Iranian and international academic journals. She also wrote several contributions for conference volumes, as the International Numismatic Congresses at Glasgow (2009) and Taormina (2015) as well as the 2014 Conference of the Society for Iranian Studies of which she is also a member. In 2002, Zoreh Baseri presented a catalog of the coins and seals of the National Museum of Iran.
Zoreh Baseri's research interests also cover other fields, such as linguistics and sports. In terms of numismatics, since 2012, she is PhD student in Ancient Culture and Languages University Islamic Azad university science and research campus. In her Phd thesis, she investigates Arab Sassanian coinage, focusing on Khawareji coins.
If you want to contact Zoreh Baseri, you can do so here.
You can find Zoreh Baseri on academia.edu.
A detailed CV of Zoreh Baseri, including a list of publications, can be found on the website of the Society for Iranian Studies.
To visit the website of the National Museum of Iran, please click here.
And a PowerPoint presentation of Zoreh Baseri, introducing her work and the National Museum of Tehran, can be viewed here.
Subscribe to our newsletter now
Get the latest news from the world of numismatics promptly delivered once a week by email.