Numismatic Who's Who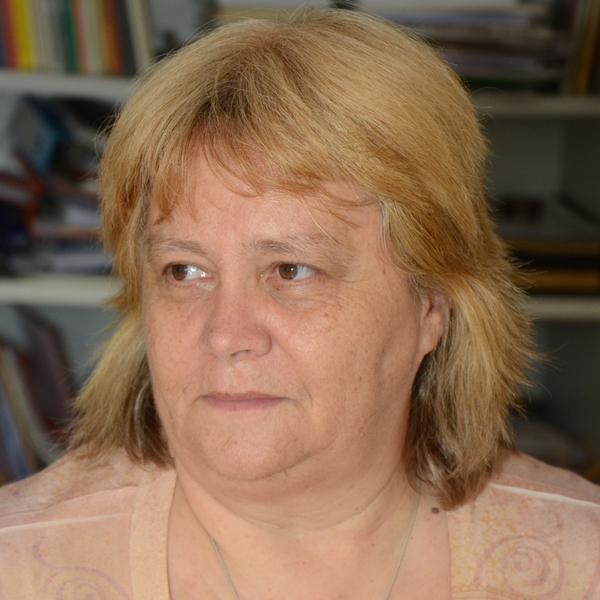 Mariana P. Minkova
Archaeologist and numismatist
Mariana Minkova (*1956) is an archaeologist, numismatist and expert of cultural values. She graduated in Mediterranean Archaeology from Warsaw University in 1981. Since 1982, she was Curator at the Stara Zagora Regional Museum of History, Bulgaria. In her capacity as Chief Curator, she is head of the museum's numismatic department since 2011.
In 2012, Mariana Minkova obtained her doctorate in Archaeology. She is one of the leading experts on coin circulation and coinage in the region of Stara Zagora, ancient Augusta Traiana.
Adding to her museum work, Mariana Minkova has published several monographs and articles on different topics in the field of ancient and medieval numismatics and epigraphy.
If you want to reach Mariana Minkova, you can write her an email.
This is Mariana Minkova on academia.edu.
The website of the Stara Zagora Regional Museum of History can be accessed here.
And further information on the museum's numismatic department is available here.
Subscribe to our newsletter now
Get the latest news from the world of numismatics promptly delivered once a week by email.